CID will take you from ordinary to EXTRAordinary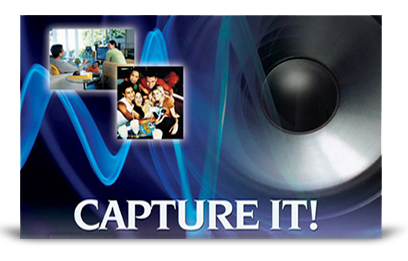 Make that FIRST impression count.
You never get a second chance to make a FIRST impression. The way in which your business prospects perceive you and your company will stay with them for a long time. Your image is important to you. And, it's important to your customers. When a solid foundation is built between agency and client, the beginning of a successful concept begins. That's what it's all about!
It's more than just a pretty picture.
For thirty-five years and counting, Daniel Wasinger, founder and president of Concept International Design brings his extensive marketing, publishing, sales training and design background to his clients. CID consults with large corporations and small, independent business owners. CID creates not only just a pretty picture, the focus is on the WHOLE picture…the ENTIRE presentation. Developing marketing strategies that yield results and looking at the BIG picture is top priority with us!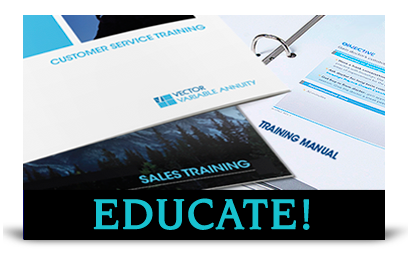 Knowing what makes your company "tick".
We like to get to know what makes a company tick. Thought, insight, and strategy go hand-in-hand to make a successful campaign. We can create any customized package for you. If you need a website, we're there! Need better print collateral, we're on it! Want to get your name out there? We'll craft a perfect press release and email campaign for you. Want to improve your sales staff performance? We'll train your staff to give them that extra oomph! And, it'll be a fun experience.
Quality work, without agency pricing.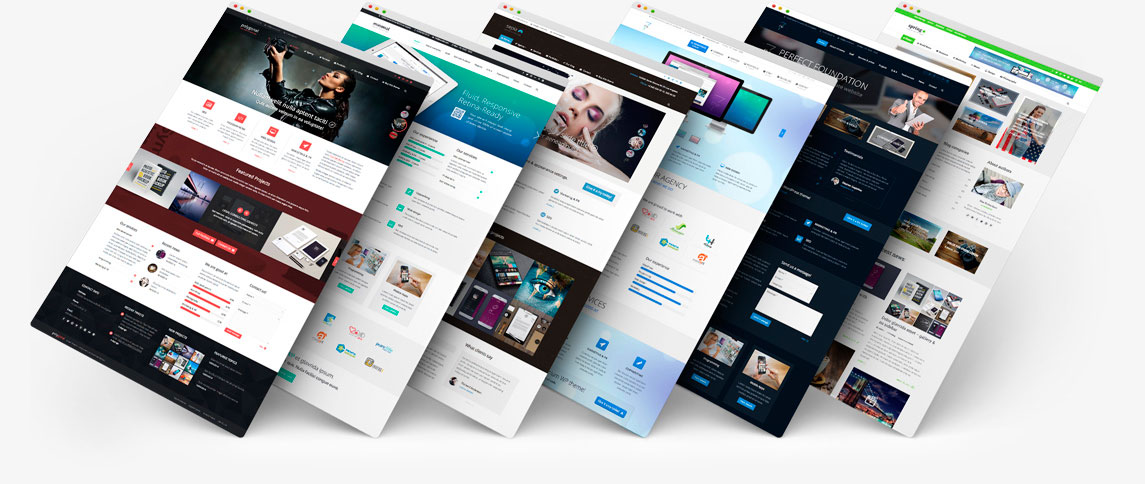 We aspire to understand how your customers feel. Our strategies come from a discussion with you, so that we can arrive at an affordable, successful, and collaborative approach to ensure your success.
Websites
SEO/SEM
E-Commerce
Social Media
Ad Campaigns
Print Collateral
Direct Mail
Trade Shows
Packaging
Books, CDs, DVDs
Signage
Corporate Identity/Branding
Sales and Customer Service Training
Sales Calls
Press Releases